"Everything is possible as long as you have a passion and a plan."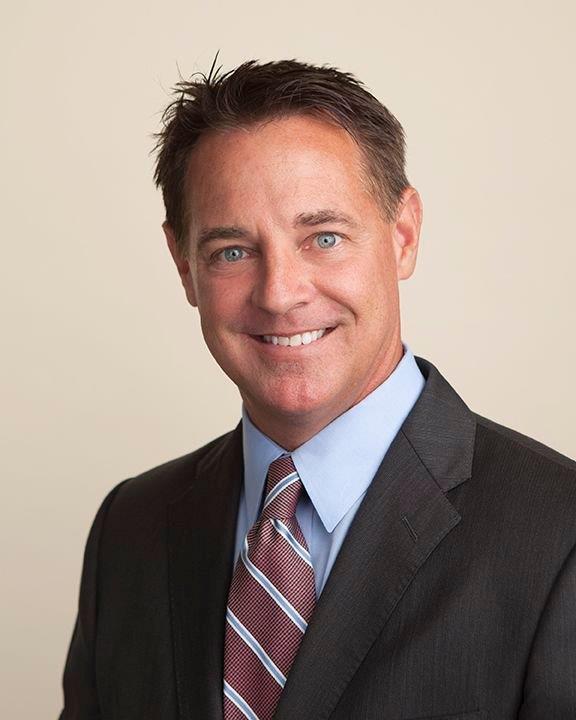 Jeffrey G. LaBelle
President & CEO, 2013 5 Star Wealth Manager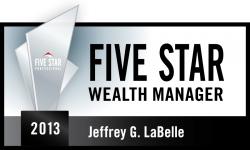 President and CEO of Gulf Coast Wealth Advisors and Gulf Coast Insurance Group, Jeff LaBelle provides his clients with 27+ years of experience in the financial industry. His "three bucket approach" addresses client's need for growth, income, and liquidity in their portfolio. Jeff's goal is to help minimize risk and provide a predictable income stream. He strives to concentrate on conservative strategies that produce tax efficient income for his clients. Jeff is the recipient of the 2013 Five Star Wealth Manager Award.  He offers each of our client's a fact-based, strategy driven approach to preserving capital and investing wisely in an ever-changing world.
Sandy Brown
Administrative Assistant
Sandy Brown's professional career includes over 23 years in the investment and insurance industries providing client service. Sandy also worked with Estate Planning attorneys giving her a well-rounded understanding of how investing and estate planning go hand-in-hand as clients transition from wealth accumulation to wealth distribution and finally leaving a legacy. Her background helps her to understand our client's needs and issues so she can provide excellent client service.
https://gulfcoastwealthadvisors.com/wp-admin/admin-ajax.php
Why Gulf Coast Wealth Advisors?
Focused risk management

Institutional style portfolio management

Client tailored portfolios

Tax sensitive management
Disciplined and objective management style
Schedule Now
Complimentary Plan and Portfolio Review