Why use a Wealth Management Firm by Jeffrey LaBelle
Many investors consider themselves "do-it-yourselfers" when it comes to investing. This may be effective if the investor is well schooled and disciplined. Yet, it is common that many individual investors common fault tends to provide returns far less than a professionally managed account. This fault is a natural flaw which is difficult to overcome…emotions! Individual investors tend to "follow the herd", buying only after the market has surged and selling when fearful. Consequently, the returns are damaged, not to mentioned the frustration of a novice investor.
A Wealth Management Firm should have a disciplined approach specifically designed for each client. Professional managers should consider the clients risk tolerance, experience, need for liquidity and general purpose and objectives. Simply, a Wealth Management firm should provide higher long term performance by following and executing a fact-based plan.

– Jeffrey LaBelle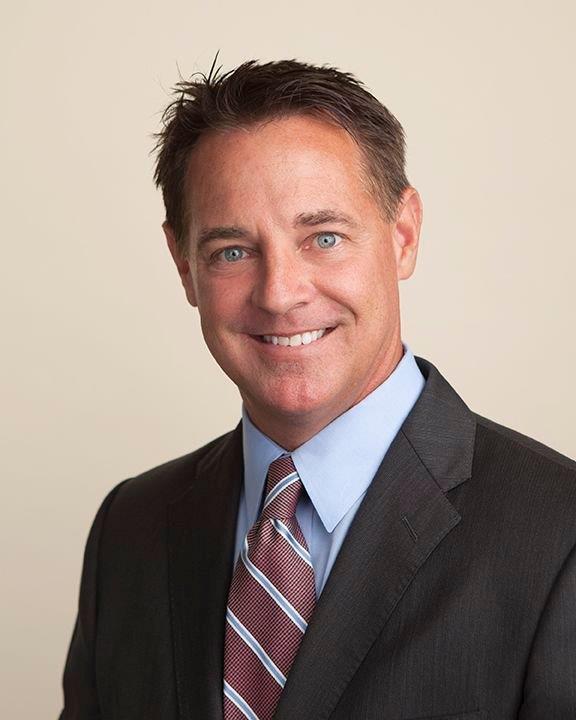 Why Use a Wealth Management Firm by Jeffrey LaBelle
Jeffrey LaBelle is a Florida based Investment Advisor Representative whose practice offers solutions for focused risk management, institutional style portfolio management, and tax- planning services. His team offers clients a fact-based, conservative strategy approach to preserving capital and investing wisely in an ever-changing world.
For more information contact Gulf Coast Wealth Advisors.
* The opinions voiced in this material are for general information only and are not intended to provide specific advice or recommendations for any individual. All investing involves risk including loss of principal. No strategy assures success or protects against loss.
http://gulfcoastwealthadvisors.com/wp-admin/admin-ajax.php
Schedule Now
Complimentary Plan and Portfolio Review
Securities and advisory services offered through LPL Financial, a registered investment advisor, Member FINRA, SIPC. Gulf Coast Wealth Advisors and LPL Financial are separate entities. The LPL Financial registered representatives associated with this page may only discuss and/or transact business with residents of the following states: FL, GA, IL, IN, MA, MI, MO, NE, NY, PA, SC, VA, VT.
This site is for informational purposes only and does not constitute an offer to sell or a solicitation of an offer to buy any security which may be referenced herein.  We suggest that you consult with your financial or tax advisor with regard to your individual situation.  This site has been published in the United States for resident of the United States.  Persons mentioned in this site may only transact business in states in which they have been properly registered or are exempt from registration.
Legal, privacy, copyright and trademark information
Check the background of this investment professional on FINRA's BrokerCheck