"Everything is possible as long as you have a passion and a plan."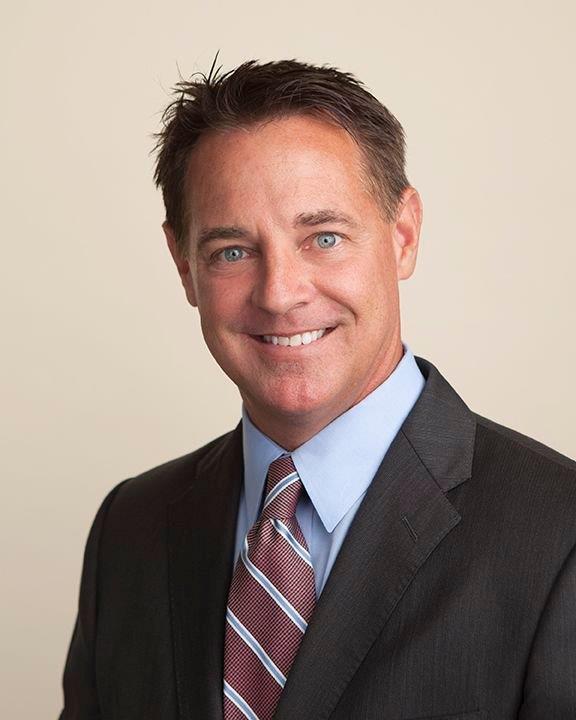 Jeffrey G. LaBelle
President & CEO, Gulf Coast Wealth Advisors
Jeffrey LaBelle is President and CEO of Gulf Coast Wealth Advisors and Gulf Coast Insurance Group. In 1987, Jeff started his career by joining his father at Dean Witter in Southfield, Michigan. Since then he has developed a logical, common sense approach to investing. As a fiduciary, Jeff prides his work on complete transparency, always putting the client's interest first. During 2012 and 2013 Jeff was part of the local news segment that provided viewers with the stock market commentary. When not at work Jeff enjoys spending time with his wife, Nikki, and four children.
Sandy Brown
Administrative Assistant
Sandy Brown's professional career includes over 23 years in the investment and insurance industries providing client service. Sandy also worked with Estate Planning attorneys giving her a well-rounded understanding of how investing and estate planning go hand-in-hand as clients transition from wealth accumulation to wealth distribution and finally leaving a legacy. Her background helps her to understand our client's needs and issues so she can provide excellent client service.
Why Gulf Coast Wealth Advisors?
Focused risk management

Institutional style portfolio management

Client tailored portfolios

Tax sensitive management
Disciplined and objective management style
Schedule Now
Complimentary Plan and Portfolio Review