"Everything is possible as long as you have a passion and a plan."
Our Services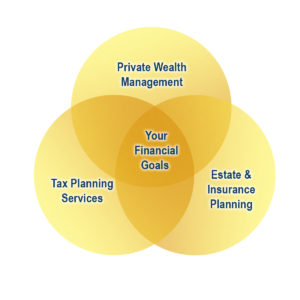 At Gulf Coast Wealth Advisors, we work to understand what the client desires to achieve; and then together, we create a personalized wealth management plan considering the client's risk tolerance and distinct requirements.  We collectively agree upon integrated services designed to enhance every financial aspect.  Comprehensive services are provided in the following areas:
Investing
Bonds
Equities
Educational IRA
Traditional IRA
Roth IRA
SEP IRA
Simple IRA
Brokerage Accounts
Treasury Bills
Government Securities
Treasury Notes
Annuities
Alternative Investments
Insurance
Medicare
Long Term Care
Annuities
Life Insurance
Final Expense
Planning
Retirement Planning
401 (k) Planning
403 (b) Planning
College Plans
Estate Plans
Money Management
Risk Management
Money Purchasing Plans
Profit Sharing Plans
Asset Management Services
Specialized Services
Women
Private Capital
Business Owners
Physicians
Athletes
*Clients should consult their own legal or tax advisors involving estate or tax planning.
Why Gulf Coast Wealth Advisors?
Focused risk management

Institutional style portfolio management

Client tailored portfolios

Tax sensitive management
Disciplined and objective management style
Schedule Now
Complimentary Plan and Portfolio Review