GOP Tax Reform – Eliminate the Estate Tax by Jeffrey LaBelle
The GOP tax reform framework proposes eliminating the federal estate tax and GST tax.
Without discussing the potential benefit to the tax payers, let's address the possible ramifications to the insurance industry. One of the most lucrative products to sell is an insurance policy.
Commissions may surpass 10% of the initial first year premium. Insurance companies are willing to payout these massive commissions because according to their mortality tables, they know how much, on average, they will make on an insured. By eliminating the estate tax, it will no longer be necessary for agents to sell life insurance to pay the estate tax. If this reform is put into law, insurance agents will be looking for a new career.

– Jeffrey LaBelle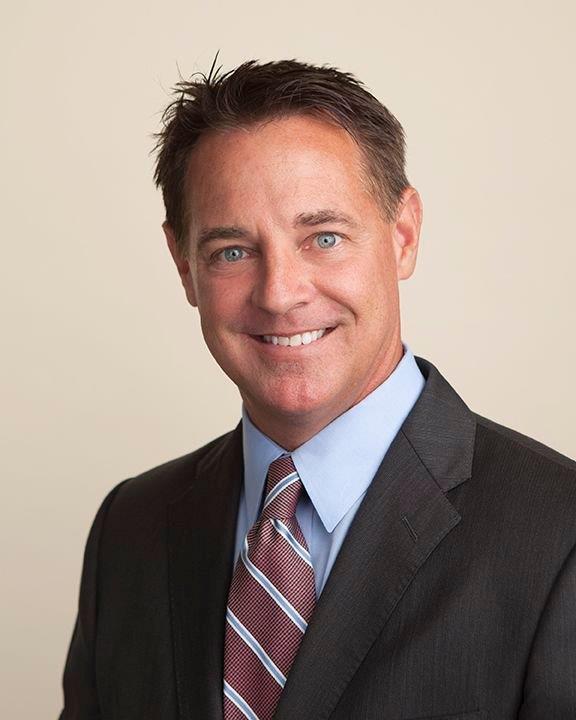 Eliminating the Estate Tax GOP Tax Reform by Jeffrey LaBelle
Jeffrey LaBelle is an LPL Financial Advisor whose practice offers strategies for focused risk management, institutional style portfolio management, and tax- planning services. His team offers clients a fact-based, conservative strategy approach to preserving capital and investing wisely in an ever-changing world.
For more information contact Gulf Coast Wealth Advisors.
* The opinions voiced in this material are for general information only and are not intended to provide specific advice or recommendations for any individual.
Jeff LaBelle and LPL Financial does not provide legal or tax advice. Please consult your legal or tax advisor regarding your specific situation.
https://gulfcoastwealthadvisors.com/wp-admin/admin-ajax.php
Schedule Now
Complimentary Plan and Portfolio Review