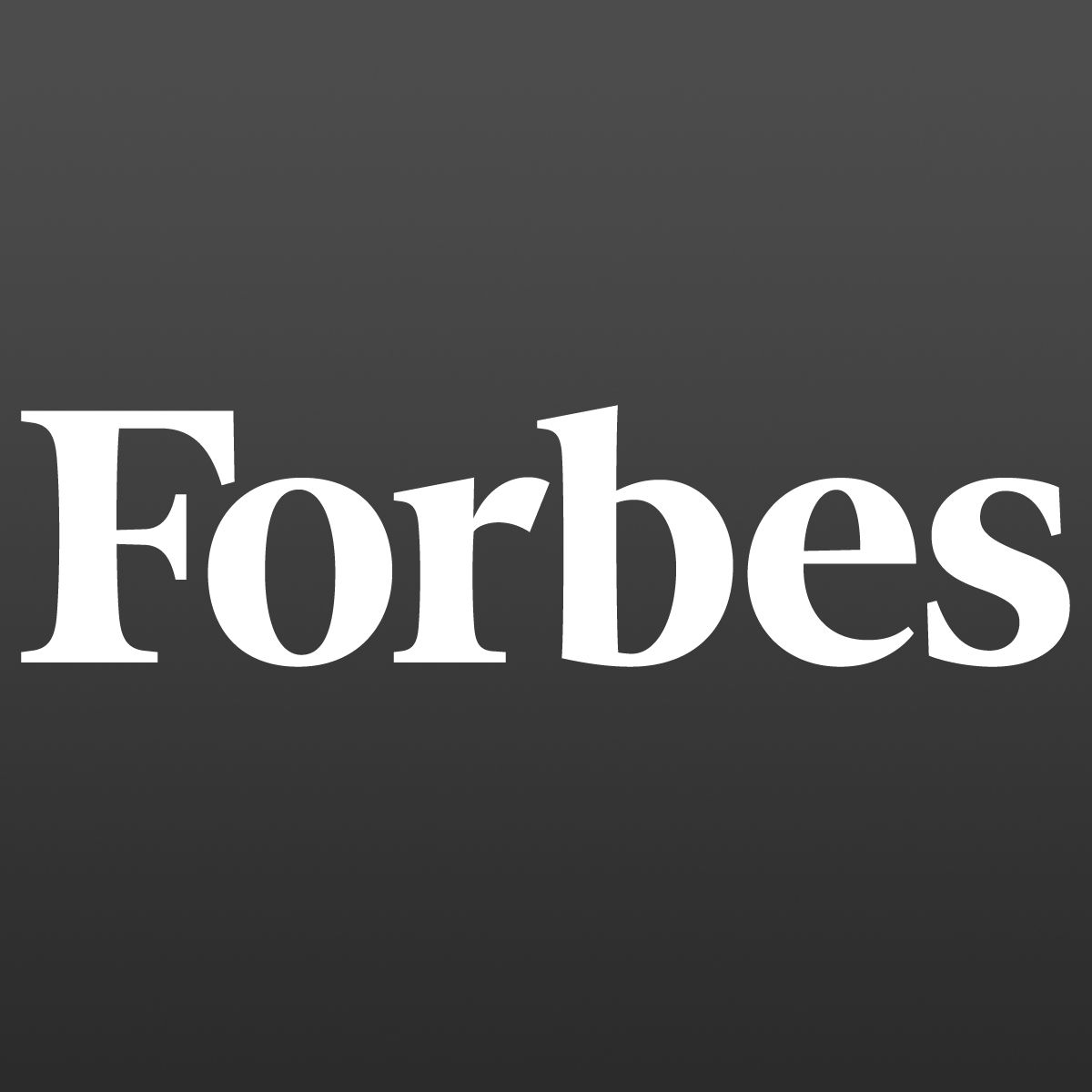 Thanksgiving Dinner will look very different this year for most of us but you'll still want some special wines to go with the meal. Go international with sparkling Chenin Blanc from South Africa, Soave from Italy or Garnacha from Spain. Save the best for the bird with a silky, unforgettable Oregon Pinot Noir or an under-the-radar Napa Cabernet that everyone should know about. The wines on this list come in all price points with one or two splurge bottlings that will make both you and your small gathering remember what's great about family and forget the woes of 2020.
The Whites:
Pieropan Soave Classico Calvarino, 2018: Give your chardonnay lovers another option this time. Made from the Garganega grape, grown in northern Italy's Soave Classico zone, this bottling is a refined, richly textured wine with abundant tropical notes and a mouth-watering finish that makes it a great pairing with roasted bird, or even sweet potato casserole. $40
Lievland Old Vine Chenin Blanc, 2017: Chenin Blanc's tropical richness and intensity get even more complex and richly textured in this bottling—made with old vine chenin from two distinct vineyards. A ripe nose of pineapple, peach, and mango ends with an intense minerally fininsh. Savory, rich, and delicious. $18.99
Flowers Chardonnay, 2018: Founders Joan and Walt Flowers (today the winery is owned by the Huneas family) were among the first people to grow grapes on Sonoma's forbidding coast, where the Pacific Ocean has its way with the grapes, slowing down the ripening and teasing out the fruit. This wine is pure, rich, and vibrant with a pretty balance of acidity, and tropical fruit notes. $44.97
Cloudy Bay Sauvignon Blanc, 2020: This might be the ONLY wine actually from the 2020 vintage on your table—thanks to that southern hemisphere harvest. The team at Cloudy Bay declares this vintage to be spectacular, one of the best in the winery's 35-year history. Juicy, savory, and ripe with red grapefruit and lime zest notes, this is always a crowd-pleaser—and some 2020 good news for a change.
The Reds:
Château Mercier, Côtes de Bourg, 2015: A blend of mostly Merlot with Cabernet Sauvignon, Cabernet Franc and Malbec. Winemaker Isabelle Chety has made wine of silky elegance with ripe luscious notes of black cherry, blackcurrant, warm spices, and a touch of earth. Nicely full-bodied yet balanced. $22
Travaglini Gattinara, 2016: Nebbiolo –the very same grape that defines world-class Barolo and Barbaresco—at the hands of this acclaimed winemaking family is delicate, rustic, and complex with a beautiful architecture created by a balance of acid and tannin. Elegance does not mean it lacks power, quite the contrary. $33.99 on wine.com
Marqués de Cáceres Rioja Reserva, 2015: Spanish Tempranillo is always such a smart value for red wine lovers and this producer is one of the region's finest (they're also celebrating their 50th anniversary this year). This reserva bottling comes with two years of bottle age, supple densely packed fruit, and nice vanilla spice notes from oak aging. Rich and velvety on the palate with a nice balance of tannin and freshness, it is a perfect match with the roasted bird.
Royal Prince, Santa Maria Valley Pinot Noir, 2017: A well-priced beautifully made California Pinot Noir is about as rare as a unicorn, but they do exist, and this is one of them. Vintner David Green and winemaker Maayan Koschitzky joined forces to "democratize deliciousness" by making elegant, decently priced wines. This pinot is silky, balanced, and full of pretty strawberry/raspberry notes, warm spice, and a thread of black tea. (And, they make two other Royal Prince wines, Napa Valley Cabernet Sauvignon and Sonoma Coast Chardonnay). $35
Longboard Merlot, Russian River Valley Dakine Vineyard, 2018: A Sonoma county Merlot (blended with a bit of Malbec) that is lighter in a style than most, with a nice density of black cherry fruit from a single vineyard estate block. Notes of blackcurrant, black cherry, and juicy plum play over medium tannins and good structure. $35
Chateau La Tonnelle, Haut-Médoc, 2016: A nicely concentrated blend of Cabernet Sauvignon, Merlot and Petit Verdot from one of Bordeaux's top appellations. Rich ripe black cherry and blackcurrant notes dominate the palate, and a lingering, fresh finish leaves you wanting more. The alcohol content is civilized, so Great Aunt Irma won't be on the floor after a few or if dinner is running behind. $17
Bonterra Merlot, 2018: A blend of Merlot grown in Mendocino, Paso Robles, and Lake County—it's 100% organic fruit from a range of climates and terroirs across California. Ripe plum and black cherry, juicy on the palate with medium polished tannins, and For $16 a bottle you can afford to stock up on enough to keep the people happy well into the evening. $16
Campo Viejo Rioja, Garnacha, 2018: The price on this wine is nice enough to stock up on a case—and the food-friendly, juicy fruitiness of this wine makes it a nice easy pairing with so many dishes. It's not powerful and dense, but rather soft, juicy, and ripe with raspberry and cherry. $10.99
The Splurges:
Cote-Rotie Brune et Blonde de Guigal, 2016: A lovely, richly complex Syrah from the Guigal's—one of the most respected producers in France's Northern Rhone. Cote Rotie means 'roasted slope"—an apt reference to the brilliant sunny exposure of the vineyards. All of that southern French sunshine yields a wine of density and texture redolent with juicy black cherry and ripe raspberry fruit with a trace of meatiness and a bit of spice and smoke. Delicious on its own but marvelous with roasted turkey. $75
Antica Terra Ceras Pinot Noir, Willamette Valley, 2017: The wines of Antica Terra are hard to find—but they are worth the hunt. The vineyards are desperate for soil and are mostly planted on rock which lends the wines a vibrating intensity and beautiful depth. Winemaker Maggie Harrison strives to make wines that "are transparently wonderful, pleasurable and beautiful." This one shows savory red and black fruits, forest floor, and a beguiling thread of rose. $110
Sullivan Rutherford Estate Cabernet Sauvignon, 2017, ($110): By any measure, the wines of this under-rated and relatively unknown Napa winery are world-class expressions of Cabernet Sauvignon. Jim Sullivan made his wines for friends and family. After his passing in 2004, his children made the decision to sell the winery and now all these estate wines are making their way into the greater wine world. Expect sultry black and red fruit with a focused structure and prominent tannins. And, if you really want to go all-in, look for the Sullivan Rutherford 2013 James O'Neil Cabernet Sauvignon ($270)…this is a wine that Sullivan Managing Partner Juan Pablo Torres Padilla originally fell in love with and was a factor when purchasing the estate.
The Sparkle
MAN Family Wines Sparkling Chenin Blanc Brut NV: it would be wise to stock up on this one—the tropical richness and zesty freshness in this marvelous sparkling wine will be in high demand all evening. With its natural acidity and creamy mouthfeel, Chenin Blanc is a compelling white varietal, there just isn't much to find on store shelves. Alas, this one comes from Agter-Paarl in South Africa and it's a crowd-pleasing delicious deal. You're welcome, $15.99
Riverbench Cork Jumper Cuvee, 2018: Made from estate-grown fruit (Chardonnay, Pinot Noir, and Pinot Meunier—the classic Champagne grape trilogy) this is a lively and complex expression of tropical fruit, buttery brioche, and a zesty thread of lemon curd. Luxurious mouthfeel; it's a wine that Director of Winemaking, Laura Booras calls, "the ultimate house cuvee for Santa Barbara County sparkling wine." $52
This article was legally licensed through AdvisorStream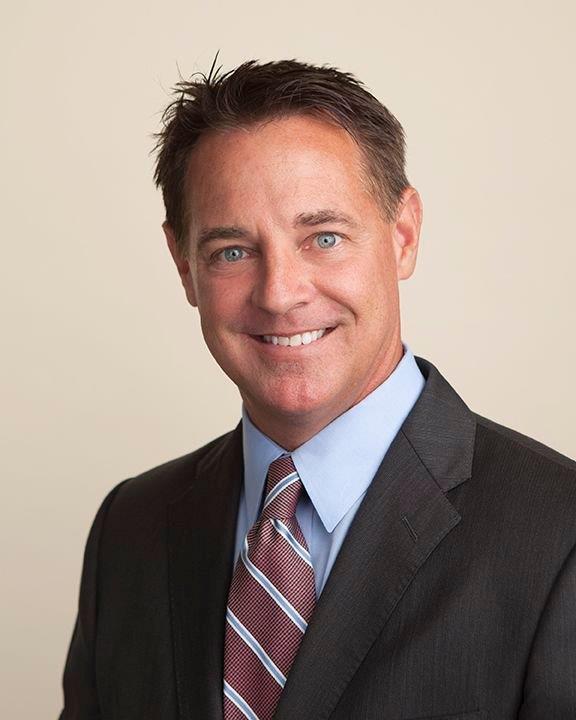 Jeff G. Labelle
President & CEO | Gulf Coast Wealth Advisors